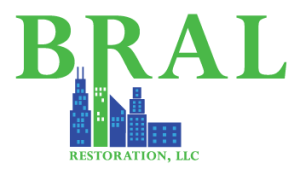 Concrete Restoration at its Finest!
West Coast
Venice, FL
(239) 522 – 8770
East Coast
Daytona Beach, FL
(386) 465 – 3870
Best Practices
Bral's belief in using the highest industry standards, methods of craftsmanship, and materials ensure that all buildings receive the best possible treatment during the restoration process. Clients can rest easy knowing that their projects are being handled by a dedicated team of professionals who are committed to providing top-notch service and superb quality craftsmanship. Whether it's a commercial, residential, or historical project, Bral is equipped to handle any job with the utmost care and attention to detail. When clients need the best in the business, they know they can count on Bral.
RECENT PROJECTS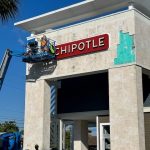 Chipotle Mexican Grill
Location: 10600 N Kendall Dr. Miami, FL
Scope of Work: Investigation of Damage

Bral played a crucial role in the investigation alongside Wiss, Janney, Elstner Associates, Inc. (WJE) as they delved deep into the damage that had befallen the beautiful Cocina Stone at Kendall Mall. With utmost care and precision, they conducted sound tests and meticulously removed units for further analysis, all in preparation for the massive task ahead – a grand 12,000 square foot restoration project that would breathe new life into the worn-out structure.
Contacts
Office Manager: 

Ignatius

 

A.

 

Czerpak

Email:

OfficeManager@Bralrestoration.com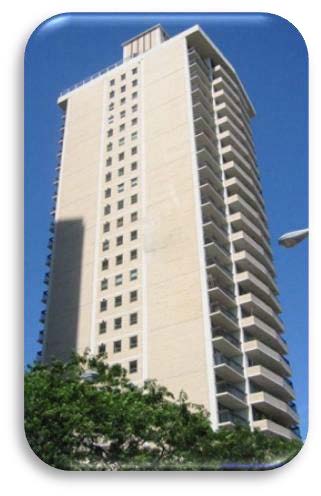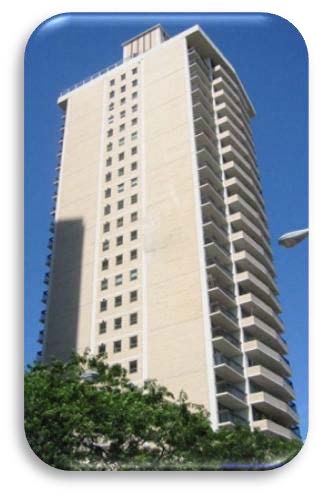 Why Choose BRAL?
With over 35 years of experience and a dedication to quality craftsmanship, Bral has become a trusted name in the masonry restoration industry. Our commitment to education and training ensures that our craftsmen stay up-to-date on the latest restoration concepts while also learning century-old ways of restoring historical masonry. Bral's extensive portfolio showcases their ability to cater to a variety of clients, including Property Managers, Architects, Engineers, Real Estate Developers, Condominiums, Apartment Owners, General Contractors, and Homeowners.
BRAL is here and ready. While there are many construction companies in Florida, the demand created by the new safety law may outpace the industry's ability to keep up. Depending on the scope of repairs needed, it's possible that a shortage of skilled workers or materials could arise, creating delays in the repair process. BRAL is well-prepared, flexible, and capable of adapting to changing market conditions and is the best in meeting the demand for these repairs. Our goal is to help associations get the work done in a reasonable amount of time and on budget so community can be enjoyed again.