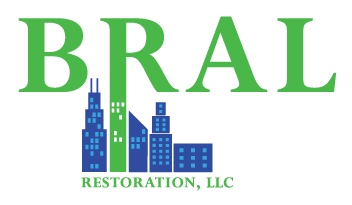 Concrete Restoration at its Finest
Announcing
2 New Locations in Florida –
Venice & Daytona Beach!
West Coast
Venice, FL
(239) 522 – 8770
East Coast
Daytona Beach, FL
(386) 465 – 3870
           Great Craftmanship is our Mission!
Quality craftsmanship has been the cornerstone of BRAL's success for over 35 years. We are constantly educating ourselves on the most recent Concrete Restoration concepts as well as maintaining qualified OSHA trained employees. Our craftsman are trained and educated at restoration workshops to improve their skills, knowledge, and overall work performance. We have been fortunate enough to work on a vast variety of residential, commercial, and historical projects. At BRAL, we believe all buildings should be repaired using only the highest industry standards, methods of craftsmanship, and materials.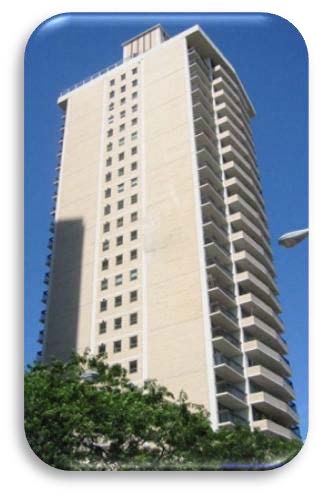 Condominiums & Engineers come to us for our expertise! 
Our clients include Property Managers, Architects, Engineers, Condominiums, Apartment Owners, & General Contractors. We provide many different Building Envelope Services to a wide variety of clients on the East & West Coasts of Florida. 
Our dedicated team of professionals is ready to assist you on your next project! Our goal is to provide top-notch and superb quality craftsmanship, with a SAFE working environment. Let one of your experienced crew handle your next project! 
Remember, when nothing less than the best will do, call BRAL
                       ABOUT OUR PRESIDENT
Our President Al Christoffer started in his late teens with a shovel on his first construction site. At 22 he would start BRAL to provide state-of-the-art Concrete & Masonry Restoration to the Chicago, IL area. Over the years, requests and referrals from clients have grown the business from Chicago to all the state of Illinois, and expanding to Wisconsin, Texas, and now Florida.